Fairy Godmother Chronicles by Mama Fairy
Hello, this is not one of our average Blog Posts but from time to time I really want to share my thoughts with you. I hope you don't mind and enjoy my rambling on.
Last night I watched the most amazing movie called Greater. Now one of my top 5 favorite movies. It was the story about Brandon Burlsworth. There were so many touching moments in the story. Brandon was so kind, hardworking and determined. I loved how he would not take no for an answer, he would say "just tell me how coach and I will do it". His coach said to him "You are living proof that when you do the right things, good stuff happens". I know so many are struggling with the effects of the Coronavirus Disease, someone you know works in the medical field, has been tested positive, lost jobs, losing their business. The epidemic has affected us all in so many ways. We will never forget this difficult time.
Do It the Burls Way– a saying that meant, do it the right way, even when no one is looking. This is not just a saying or a slogan but his team's motto.
This makes me think of my own Fairy Godmother team.  When I see what they are doing to take care of their clients and their creative partners it makes me proud.  Our team has offered to help any bride even if they did not hire us.  We will help them free of charge to get their wedding moved.  As a leader, it makes me proud that my team does "Do it the Burls Way"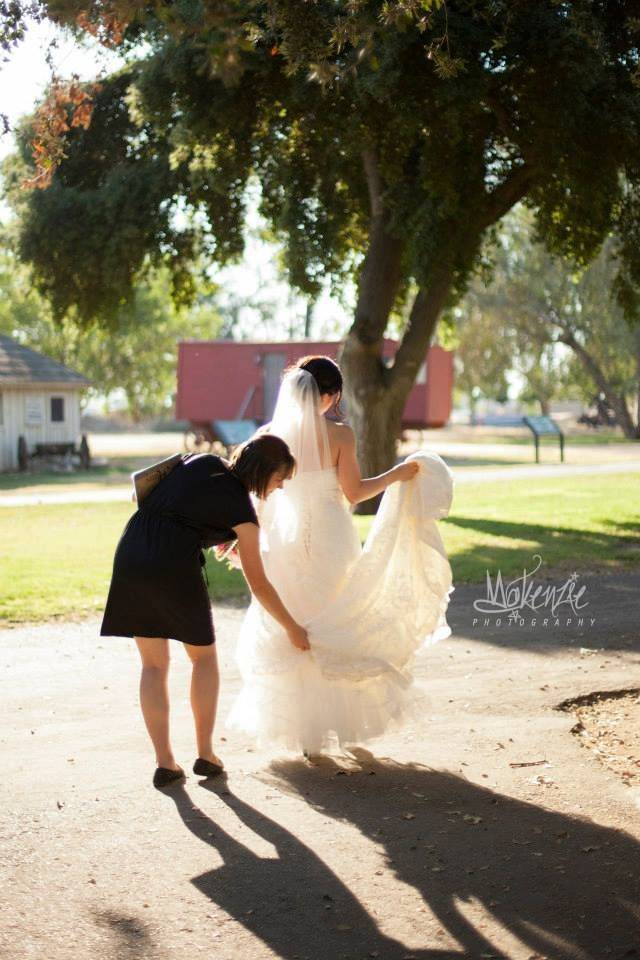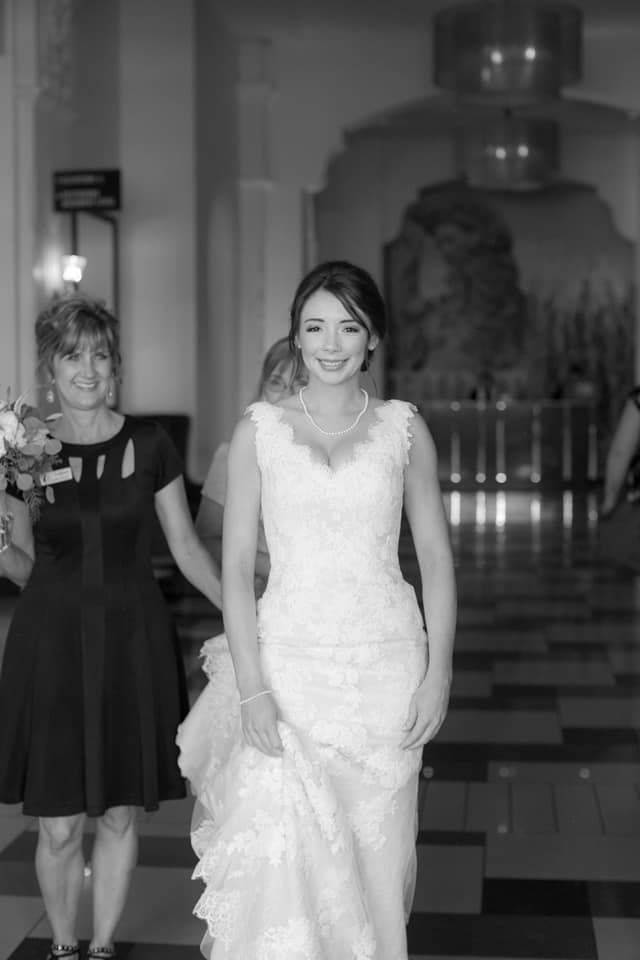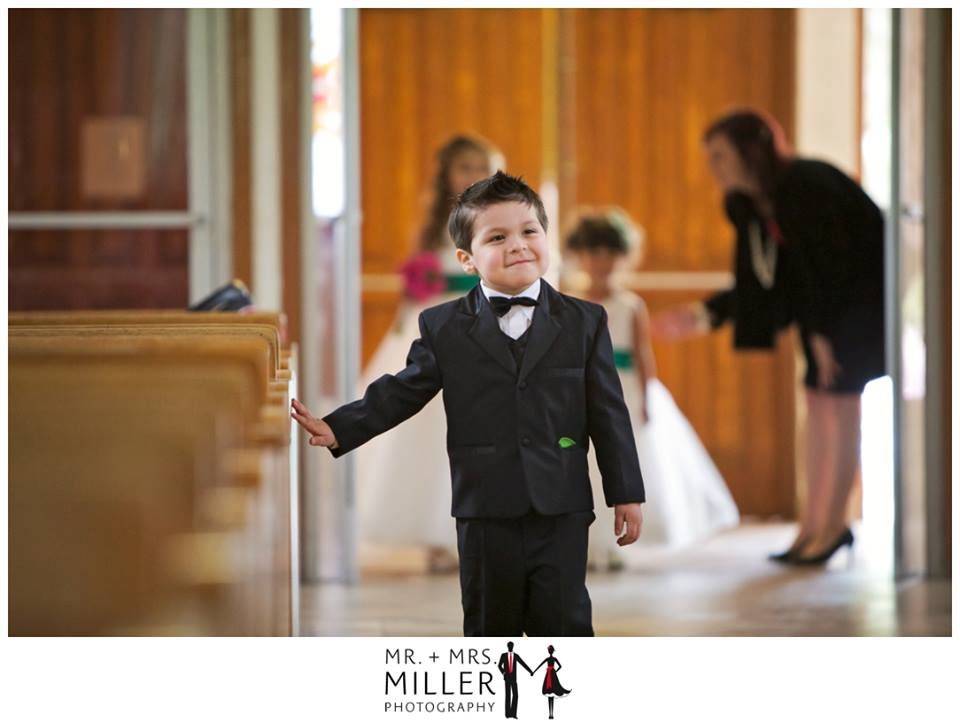 Brandon's story is incredible and should be told over and over. He is proof you can make things happen, you can hit your goals, you can do what you set out to do. Do not take no for an answer and Do it the Burls Way. Oh and I LOVE his name, I named my son Brandon.
Watch the movie, trust me you will be touched!
After his death, family and friends established the Brandon Burlsworth Foundation in honor of his work ethic and Christian values. The Christian organization's mission is to support the physical and spiritual needs of children, in particular those children who have limited opportunities. The Foundation's logo prominently features Burlsworth's signature black-framed glasses.[14]
When Brandon Burlsworth arrived on campus in 1994, he had no money, no famous last name, and absolutely no Division 1 scholarship offers. Through his unbelievable work ethic and ceaseless determination, Brandon not only earned a scholarship, but became team captain, All-SEC 1997-1998, First Team All-SEC 1998, Football News First Team All-American in 1998, and the first All-American from the University of Arkansas in a decade. His success was not limited to the gridiron. He was also named to the All-SEC Academic Honor Roll every year from 1995-1998, and was the first football player in the entire history of his university to earn a Master's degree "before" playing his last game.
Brandon was selected by the Indianapolis Colts as the 63rd overall pick in the 1999 NFL draft. After minicamp, he was projected by his coaches to start as a rookie. Unfortunately, Brandon was tragically killed in a head-on automobile collision just 11 days after the draft.
Today, The University of Arkansas has created an endowment in Brandon's name. They award eighteen $5,000 academic scholarships, and one $10,000 Walk-0n athletic scholarship each year. The Brandon Burlsworth Foundation is engaged in various charitable endeavors including the provision of free eye-care to thousands of underprivileged children.
In 2010 The Burlsworth Trophy was created to honor the achievements and successes of the Walk-On athlete. It is presented annually to the Most Outstanding player who began his career as a Walk-On.