Dedication
Our team is comprised of elite event producers with strengths in design and attention to detail. We are here to take care of the big and small things, with the confidence that we will take care of you and your guests.
Micro Weddings and Elopements
We can help you create an intimate wedding with your closest loved ones, or just you and your partner.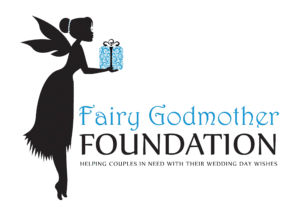 A Cause Dear to Our Hearts
We seek couples who have delayed their wedding because tragic circumstances redirected wedding funds to pay for medications, treatment and other costs associated with a serious illness or sustained injury.